Introducing our beloved partner
ZOHO
Zoho One is suite of more than 40+ integrated business and productivity applications for your entire organization.
We will support your teams by providing technical and functional expertise to deliver a personalized implementation, customization and training for all the chosen services.
As consulting partner
Pandy Solutions provides customer solutions around Zoho products
1. We analyze your business in order to understand your vision
2. We Implement and customize solutions to fit your needs
3. We train you and your users to get the most value for your business with Zoho products
If you are an existing Zoho user, tag your account with us and get things done.
Run your entire business
Zoho One includes more than 40+ integrated, online applications with complimentary mobile and native versions, along with many extensions and extras.
All applications are with enterprise features, giving you everything you need to grow sales, market your business, do your accounting, communicate with teammates and customers, and much more.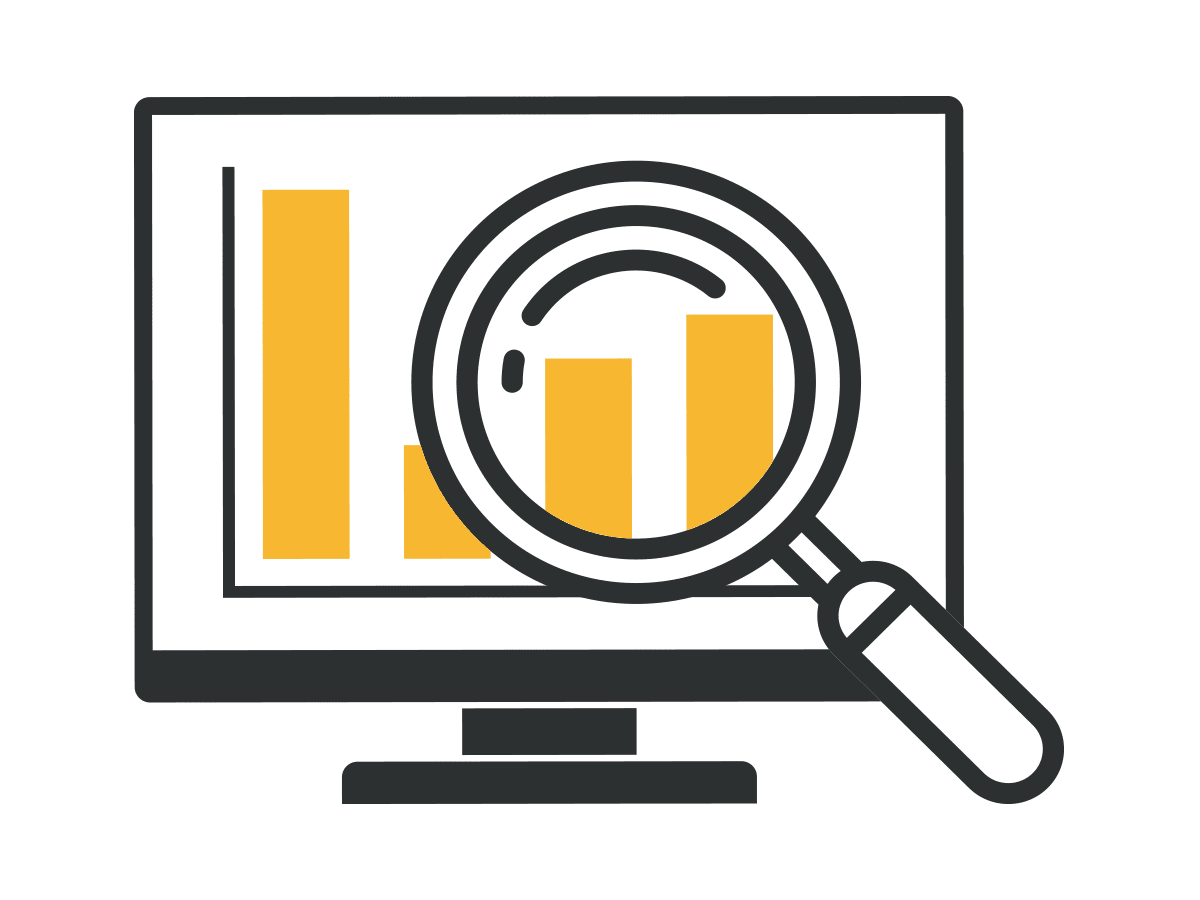 Research
Lead prospecting and contact management
Marketing
Simple or complex email  and social campaigns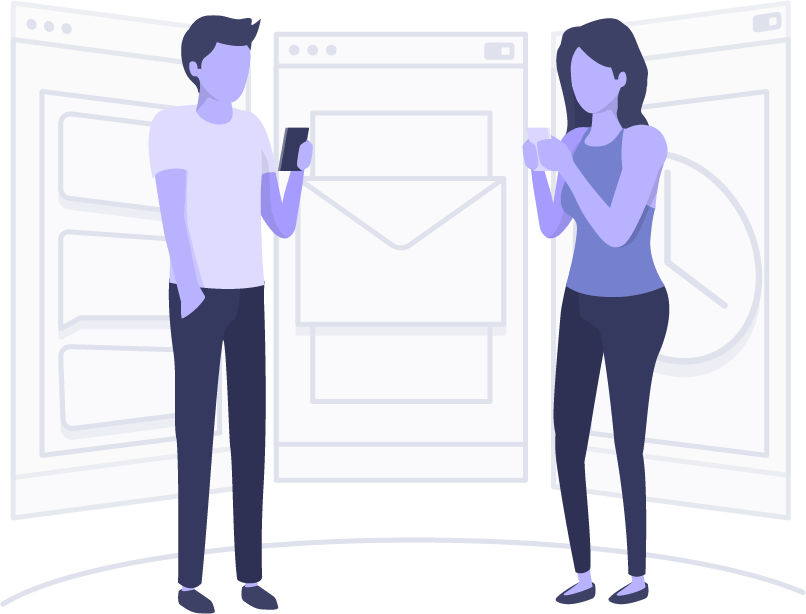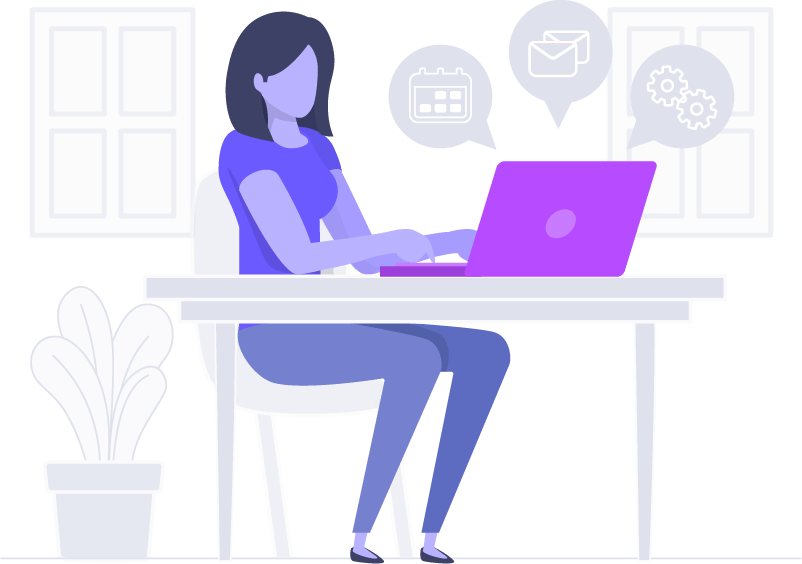 Anything Apps Can Do, Integrated Apps Can Do Better
If you have a sales app, your sales team will be more productive. If you have Zoho One, your sales, marketing, accounting, and support teams, along with everyone else in your organization, will be more connected and productive than ever before.
sales
Team meetings, calls, demos, pipeline management and sales consulting
Admin
Technology set up, administration, integrations and development
Most popular apps
We present you a selection of the most popular  applications Zoho One applications.
Get your work done from anywhere!

CRM
A multichannel approach to modern sales processes.
SALes IQ
Engage website visitors and convert them into customers.

campaigns
Create, send, and track effective email campaigns.
social
Post content, interact with followers, and monitor conversations across social networks, from one place.
Forms
Build forms for lead generation and customer engagement.
Books
Intuitive online accounting software to track the health of your business.
Recruit
Find new talent to grow your company. Designed for both in-house recruiters and staffing agencies.
desk
A multi-channel help desk that helps you prioritizes support requests and make customers.

projects
Plan, track, and collaborate on projects across teams to get things done.
Full list of Zoho one apps
This plan includes web, mobile, and installed versions of Zoho One applications, as well as browser extensions and other useful extras.
For more information on what's included, please visit link below.