Our Services
A company's performance is dependent on the efficacy of its processes.
It`s never too late to start optimizing!
Zoho
All you need to run your entire business!
Zoho One gives you one suite of more than 40+ integrated business and productivity applications for your entire organization.
We will help your team further by providing technical and functional expertise to deliver a personalized implementation, customization and training for all the chosen services.
CRM | Sales IQ | Campaigns | Social | Forms | Books | Recruit | Desk | many more
Hubspot
Hubspot is an inbound marketing and sales software that help you attract visitors, convert to leads and close customers.
We will help you through the creation of email templates, landing pages, contacts segmentation, blog, social media, SEO, analytics and most important, Marketing Automation.
SalesForce
Salesforce CRM is an award-winning solution created by Salesforce as part of its extensive sales and marketing solutions under the Salesforce brand including separate systems for: Analytics, Marketing, Service, and Community Cloud. 
Powered by automation, sales representatives can maximize CRM data to highlight top leads and determine the separation between deals lost and won.
Platform Integrations
Your goal is to have all your platforms centralized into a CRM, but you can greatly benefit by integrating other apps as-well.
Integrated apps will allow you to make use of your entire data, no matter the source. It's always better to know the full story than only one chapter. Your understanding will be greater and your decisions smarter.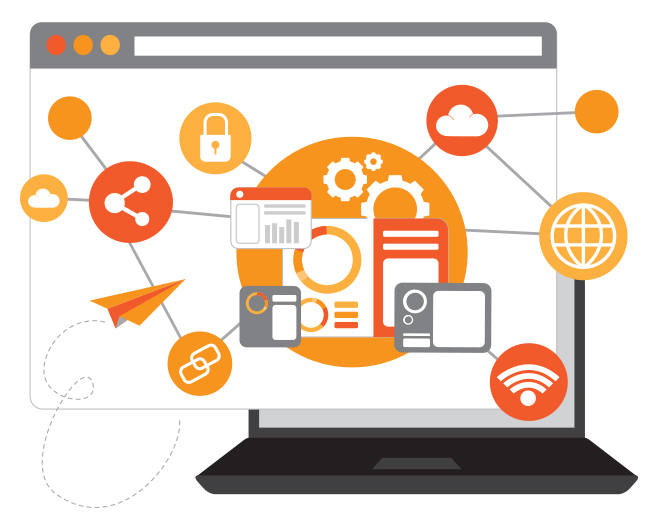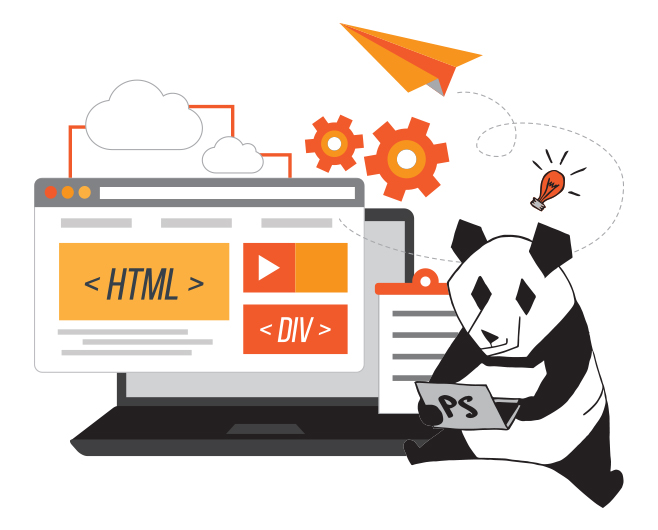 Websites
Experience Divi, the ultimate WordPress theme with full service hosting, backups, security and increased performance. This website is a perfect example!
We build and manage websites to increase your traffic and conversions.
We can also help by managing your hosting and domain platforms so you don't have to.
Most Common Problems Solved 
Can you relate with any of the problems below? If the answer is yes, don't hesitate and book a meeting now!
collaboration
A business has many departments. Teams them should be in touch and communicate with ease.
centralization
Companies use different apps for more purposes and more than often, these are not connected to a centralized place, for ex. a CRM.
repetition
By automating frequent user tasks, your employees can focus on things that matter and don't loose time with administrative tasks.
cost
Many platforms will increase your costs and quite often, you can have the same functionality for less.
processes
A business needs solid processes in place, in order for it to run smoothly and employees to always know what to do.
marketing
Inbound marketing is often not a big investment in effort and but a great source of prospects.
documentation
Having a good written copy of all help materials that you offer your employees is crucial in order to grow.
integrations
A platform is often not useful standalone, but integrate it with others and boost its usefulness through the roof.
finance
Having an easy way of handling your company's finances will make your and your employees lives much easier.
"It's really simple. Sell high-value stuff to people who value high-value stuff."