CRM, Marketing, Websites and Consulting
Your Team's Personal Assistant / Expert Business and Technical Services
Get It Done With Us
Running a successful business requires a lot of hard work, a good team collaboration, an innovative approach to challenges and efficient time management skills.
We analyze your business to determine best suite of platforms
Creating or improving processes
Hands-on experience in all departments
Define processes, build & optimize automation, integrate platforms, train users and create documentation
Salesforce / Zoho / Hubspot
Creation or customization of websites
Website, hosting and domain management, so you don't have to
Divi theme and a powerful set of plugins
Business Consulting
By providing a personal service that works part of your company, we can collaborate with all your departments and assure good communication and delivery.
Our main focus is assisting you with prospecting for new business, online marketing, sales and operational management services; in order to drive growth and exceed expectations for your company.
We can assist with any technology used by your business or help you research for new ones, based on your needs. As an all-on-one solution, we promote the Zoho One suite.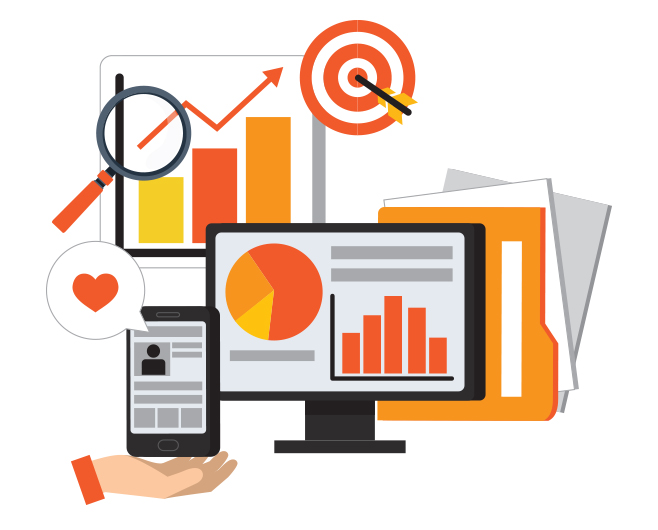 CRM Services
CONSULTANT / ADMINISTRATOR / SOLUTIONS ARCHITECT
Reduce your admin burden by automating frequent tasks, such as qualifying potential clients from your marketing efforts, increasing sales conversion efficiency or keeping track of your employees.
A company's performance is dependent on the efficacy of its processes. It`s never too late to start optimizing.
Platforms
Zoho, Salesforce, Hubspot & more
Online Marketing
We can help you get the right messages to the right people, in the right place and at the right time.
Connect platforms, build email and nurturing campaigns, segment your contacts and increase sales conversion.
Platforms
Hubspot, Pardot, MailChimp & more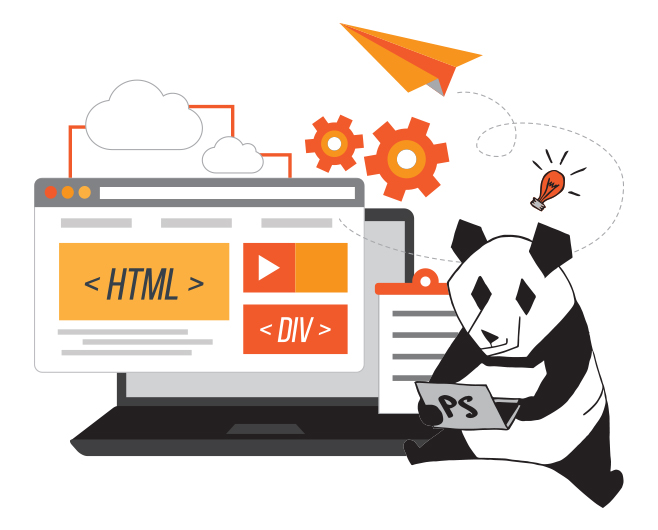 Websites
Be present confidently online!
If you feel your website looks old or not efficient anymore, If you want to do some changes or completely redesign it or even add more functionality, we are here to help!
We can also manage your Hosting & Domains, so you don't have to! 
Integrations
A thriving business has many needs for many departments.
We are happy to help you connect the dots and centralize your entire business through a CRM.
Easy automation is for busy people!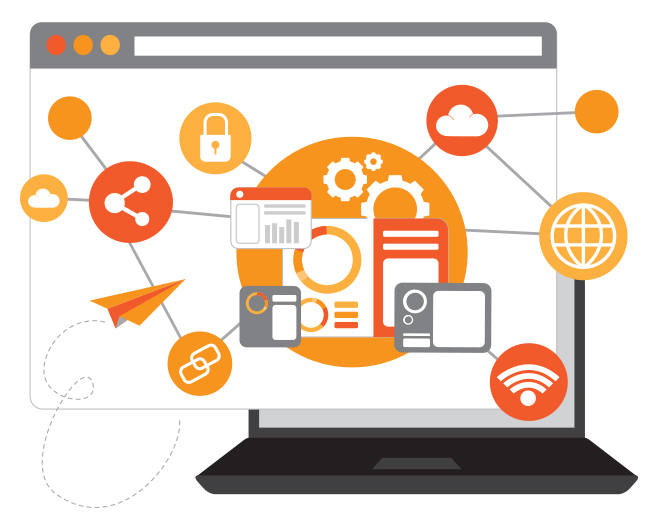 Managing your business doesn't have to be hard
Be part of a personalized expert service, improving user delivery and customer experiences, from visitor to invoice.
"Success is not final; failure is not fatal: It is the courage to continue that counts."